Products
Brantlers come in a variety of sizes.
3 inch for small spaces. For a home like mine where all wall space is taken up by large art … is perfect for me!
The little one below is my personal favorite.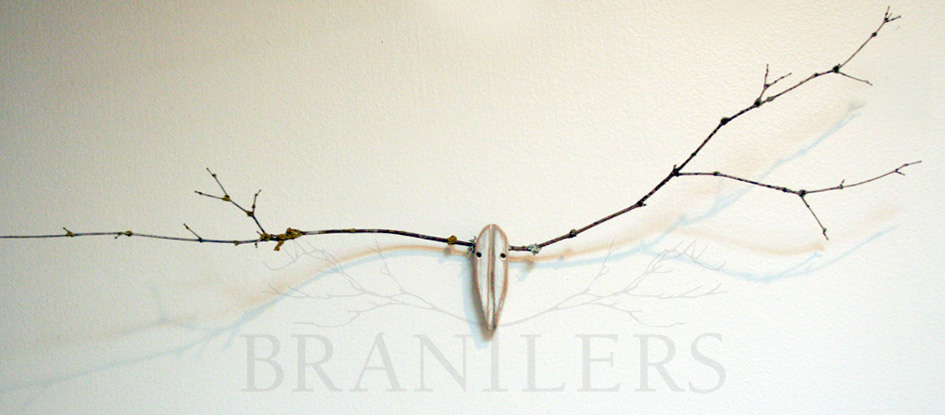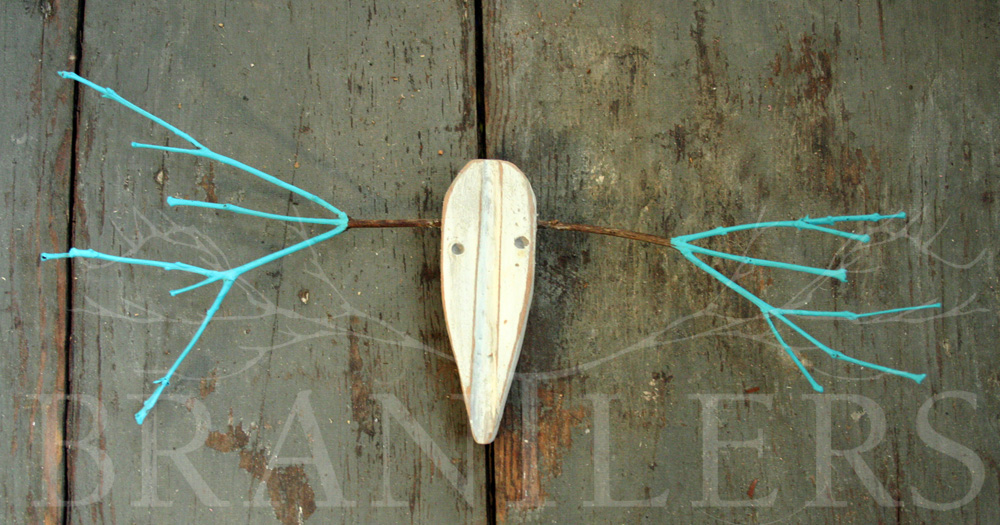 4 inch and 5 inch, still small but lovely in a set of three.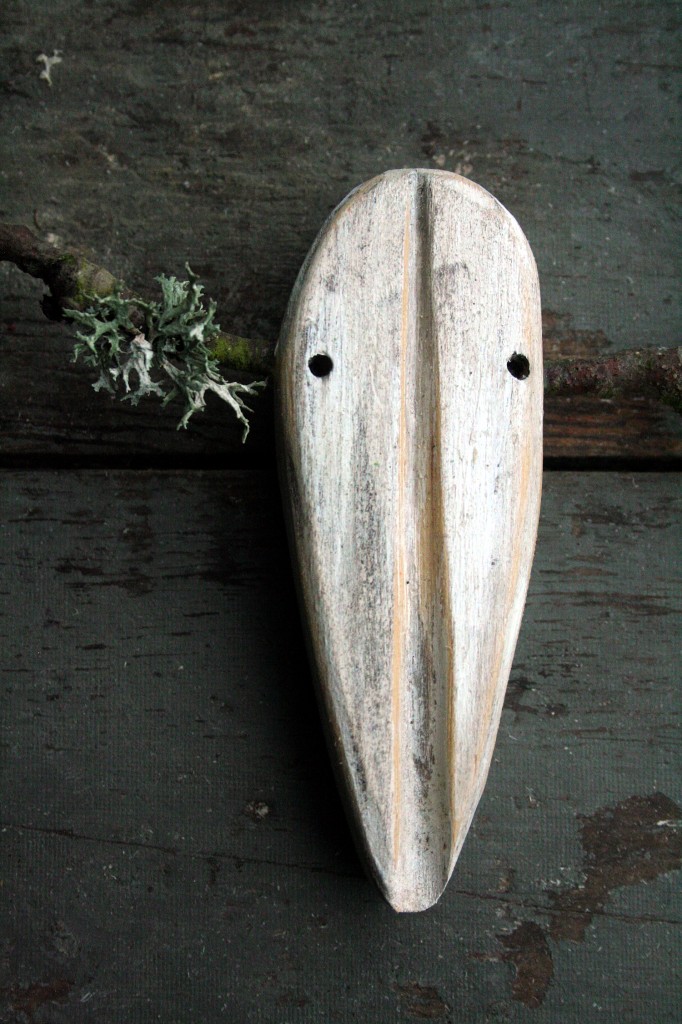 7-8 inch size are the sizes I can really go crazy with the antler part of Brantlers.
10-inch and larger! That's what I am talkin' about!