About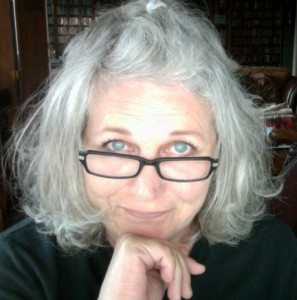 Brantlers are whimsical, wooden folk art trophies using recycled wood, branches and various up-cycled found objects. The wooden skulls are cut, sanded, distressed and painted by hand. Decorative "antler" additions … tree branches, discarded paintbrushes, colored pencils, feathers, painted horns, large seed pods and old hardware. Each is unique with it's own personality. No branches were harmed in the making of Brantlers.
Please contact me if you would like customize Brantlers for a special gift.
When I am not sanding, painting and foraging for antler art, I am an illustrator/graphic designer for Miller Carney Miller Design Studio. Shooting flowers have become my lovely obsession. I have a need to make wallpapers and find interesting stuff for my Pinterest.
Blogging about random and arty things since 2004 at Something to say, see and savor and sharing my work at Something from my studio.